About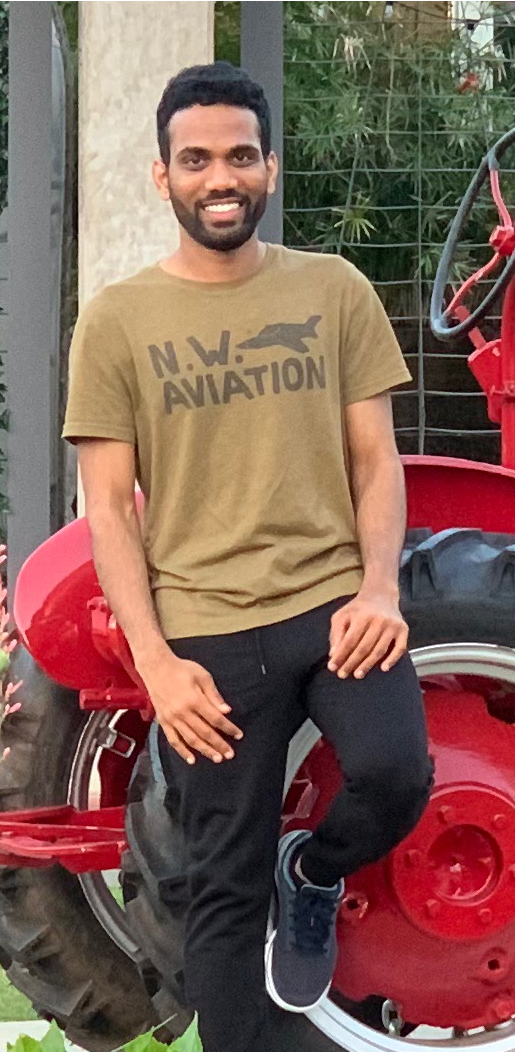 I'm a second year Computer Science PhD student at UC San Diego, advised by Prof. Alex Snoeren. I'm also a member of Systems and Networking group, where my current work focuses on hardware-offloaded applications on Smart NICs. My research interests broadly lie in distributed systems and (high performance) networking.
Past
I received my bachelors degree from Indian Institute of Technology Kharagpur in 2014. I spent the next four years working at Microsoft as a Software Engineer in Azure SQL Database team, building services that support SQL databases and SQL Server VMs on Microsoft Azure.
Publications
TBA
Projects
TBA
CV
Resume: Short, Long.
Contact
Email: ayelam@ucsd.edu
Office: CSE 3140
Other: Facebook, LinkedIn, Goodreads
On a personal note
I grew up in a small village in Southern India where I went to primary school. Since then, I've moved around quite a bit, both in and outside India, starting from Guntur (2006-08), Hyderabad (2008-10), Kharagpur (Undergrad, 2010-14), Belgrade (Microsoft Serbia, 2014-16), Seattle (Microsoft Redmond, 2016-18) and San Diego (UC San Diego, 2018-present). I'm an avid reader and I like literary fiction - García Márquez is my favorite. Sports-wise, I love (and play!) Tennis.