About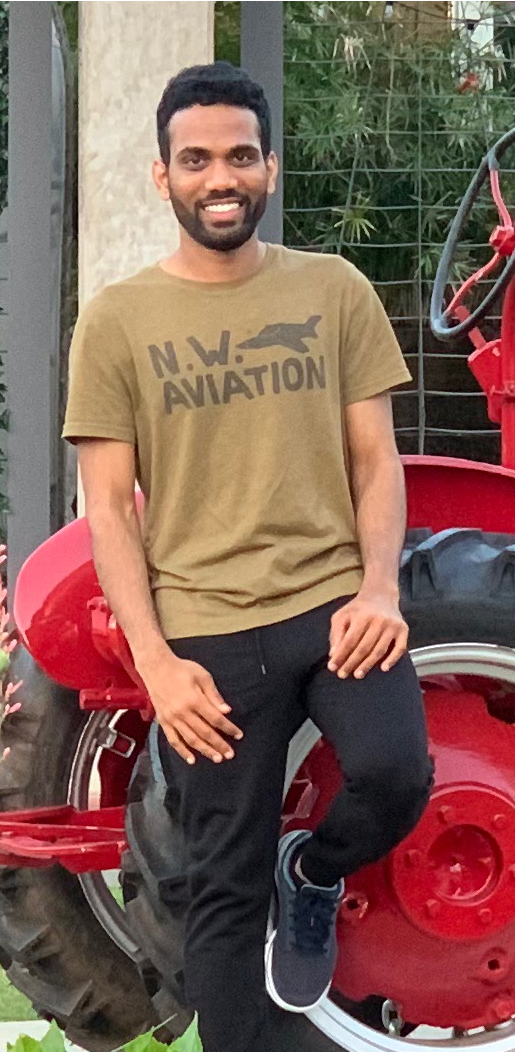 I'm a third year Computer Science Ph.D. student at UC San Diego where I'm advised by Alex Snoeren. I'm also a member of Systems and Networking and Circuit Switching research groups. My research interests broadly lie in distributed systems and (high performance) networking. My current research focuses on accelerating (networking) applications using SmartNICs.
Past
I received my bachelors degree from Indian Institute of Technology Kharagpur in 2014. I spent the next four years working at Microsoft as a Software Engineer in Azure SQL Database team, building services that support SQL databases and SQL Server VMs on Microsoft Azure.
Publications
CoResident Evil: Covert Communication In The Cloud With Lambdas [ paper | talk | code ]
, Shibani Subbareddy, Keerthana Ganesan, Stefan Savage and Ariana Mirian
The Web Conference '21 (To appear)
SmartNIC Performance Isolation with FairNIC [ paper | talk | code ]
Stewart Grant*, *, Maxwell Bland and Alex C. Snoeren
SIGCOMM '20
(* Co-first authors)
Contact
Email: ayelam(AT)ucsd(DOT)edu
Office: CSE 3140
Other: LinkedIn, GitHub, Goodreads
On a personal note
I grew up in a small village in Southern India where I went to primary school. Since then, I've moved around quite a bit, both in and outside India, starting from Guntur (2006-08), Hyderabad (2008-10), Kharagpur (Undergrad, 2010-14), Belgrade (Microsoft Serbia, 2014-16), Seattle (Microsoft Redmond, 2016-18) and San Diego (UC San Diego, 2018-present). I'm an avid reader and I like literary fiction - García Márquez is my favorite. Sports-wise, I love playing Tennis.